So i guess it's normal to wanna cut your hair after a break up huh? I have long hair and i love it a lot.. but i went through a breakup 3 weeks ago and i just felt like needing a change to my look..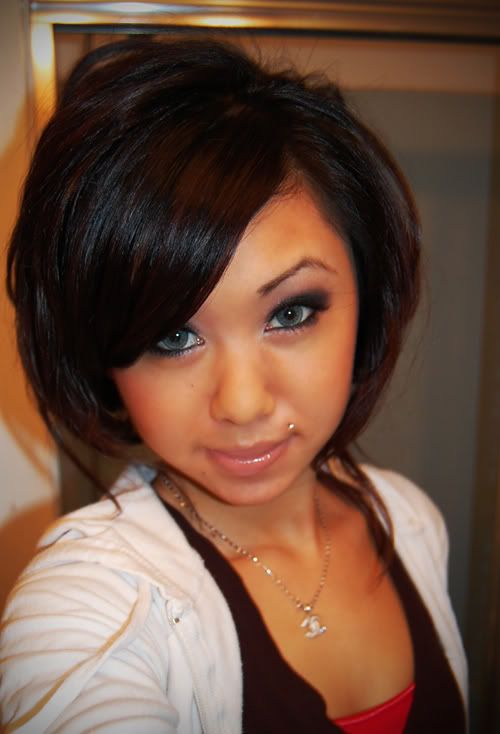 Nope, i didn't cut it.. just put my hair up like that to see how i would look w/ short hair. I decided the best choice was to leave my hair long since i always end up using hair extensions whenever i cut my damn hair LOL.
Here's a picture i took like 2 weeks ago on my phone.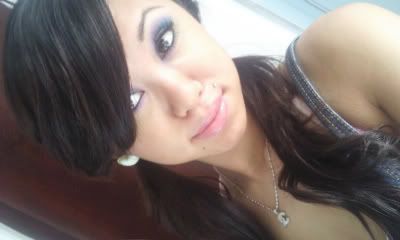 Close pic of the eye