My cousins wedding was on Saturday.. Overall had a pretty good time. I took pictures as usual. I'm really beginning to think that Wedding photography is really for me. I love being able to capture all their special moments.
I love these shot i took.. paying attention to details is key and that's one mistake photographers can make.
Just some of tonsss of pictures i took, not going to put too much from it lol I really need to make a legit portfolio so i can show people so they can be interested in hiring me to be their photographer.. but i love sharing my photography on here, i appreciate the kind words ;)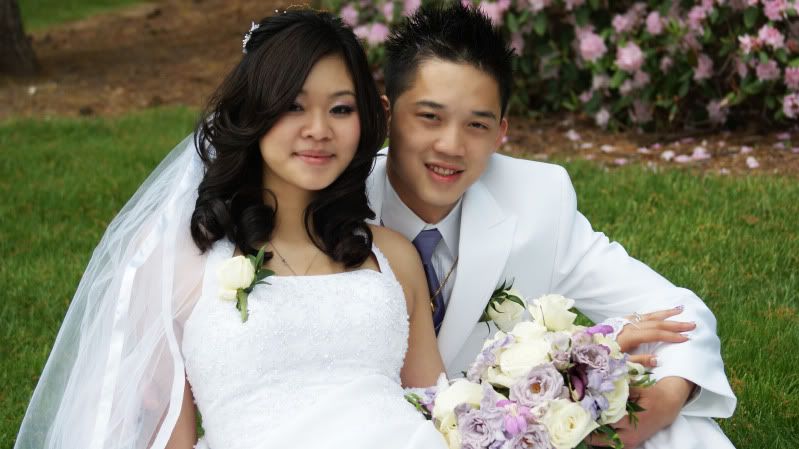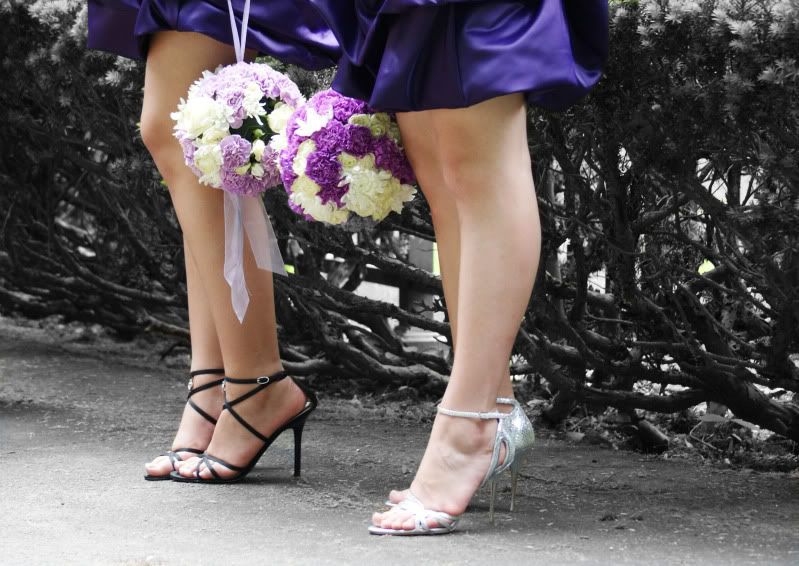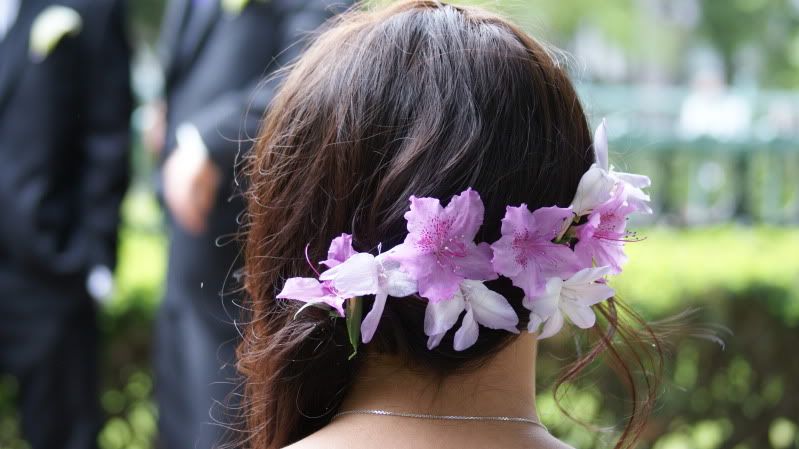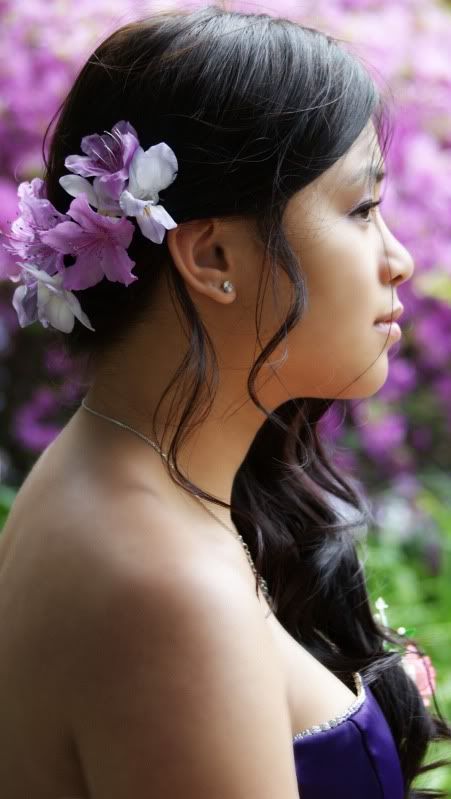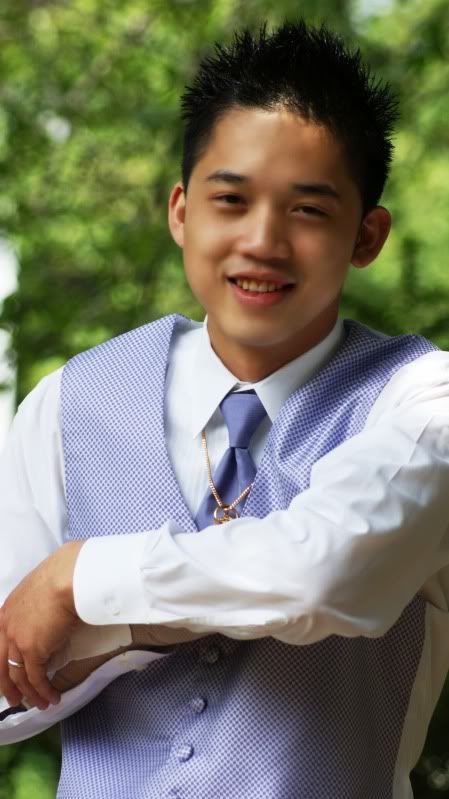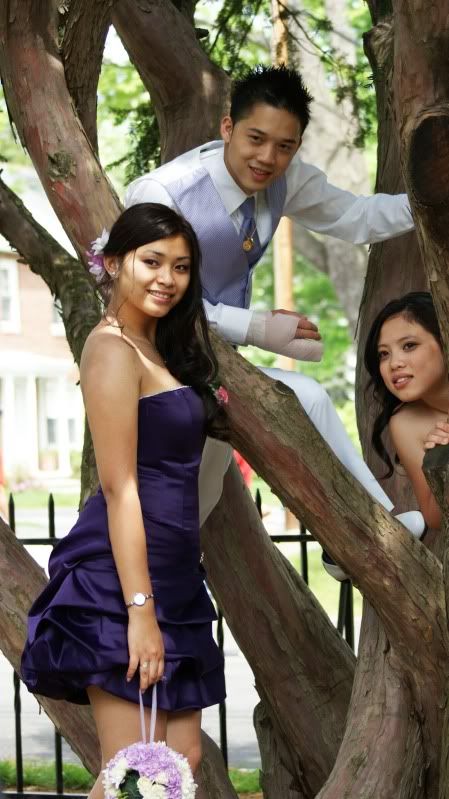 The groom with the bridesmaids.. Yeahh..He broke his hand..poor guy!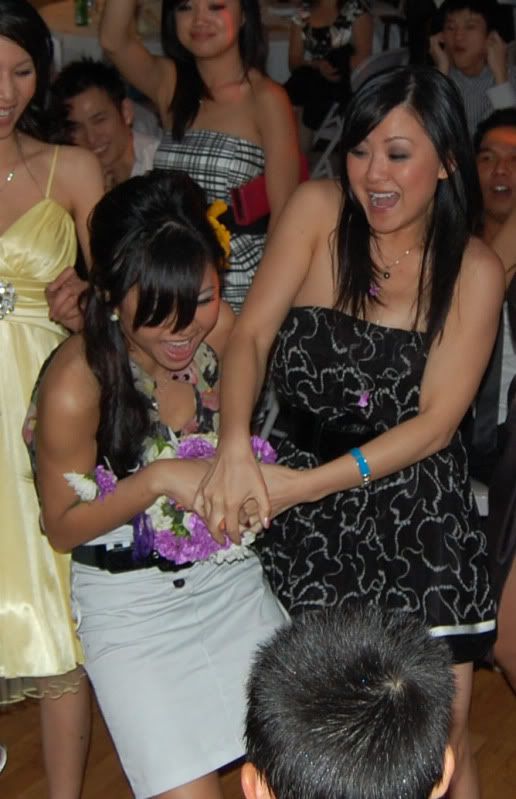 I caught the bouquet! Jen tries to yank it out of my hands *SIGHhhhhh... after that she pushed me and i fell on the floor.. knees scraped! LOL Didn't know she wanted to get married that bad..haha