Yesterday i took some wedding portraits for my cousin. His fiance came over my place around 11 a.m so i could do her hair and makeup. We went to 3 different locations to shoot. It was a successful photoshoot i would say. Not to mention.. i didn't have an assistant but i had an annoying brother who is 2 years older than me. Long story short. Not really a story but whatever haha. He brought his Nikon camera along. He took some pictures. Let just say, he got on my nerves because i was trying to do my job and some of my shots the bride or groom would be looking else where. Frustrating as hell i tell ya!
Here are some of the photos i took: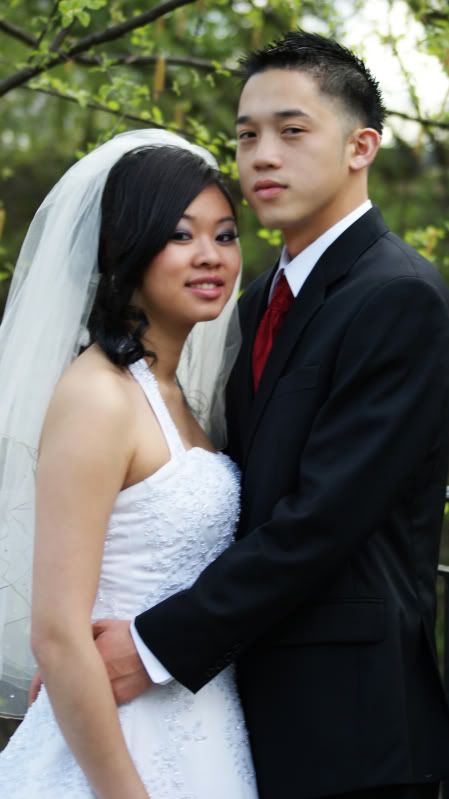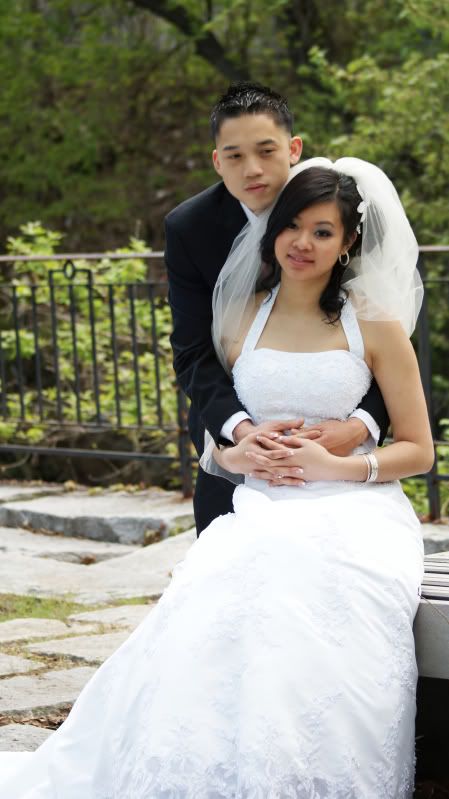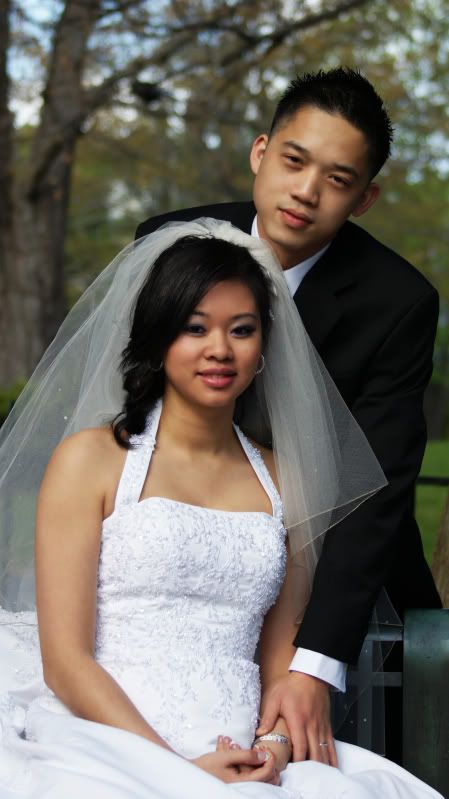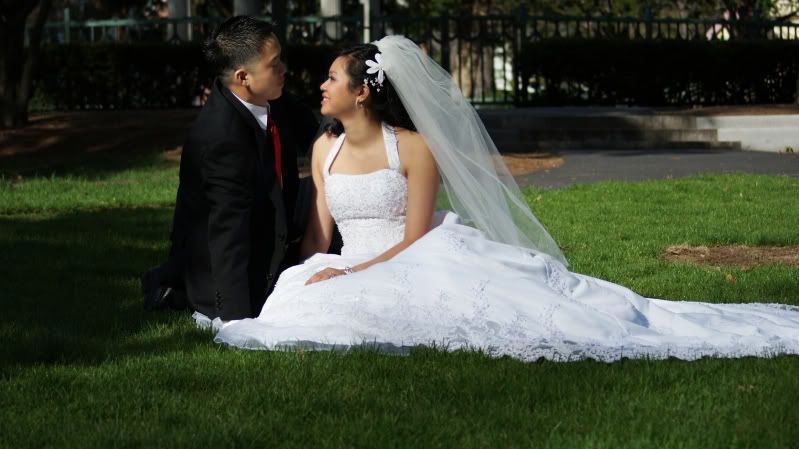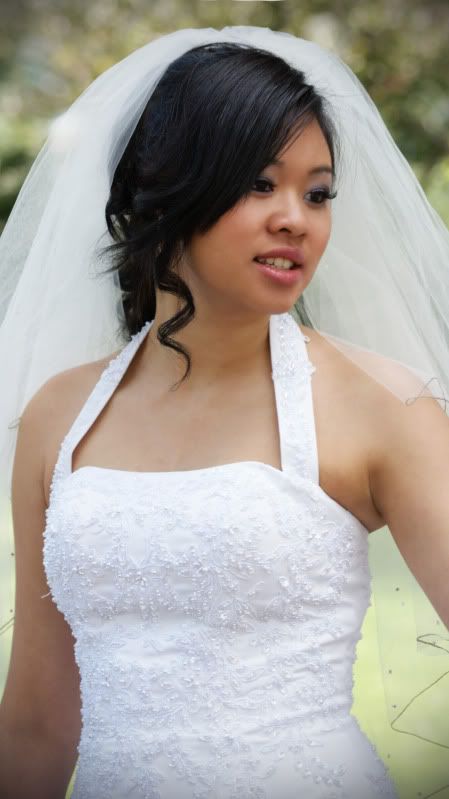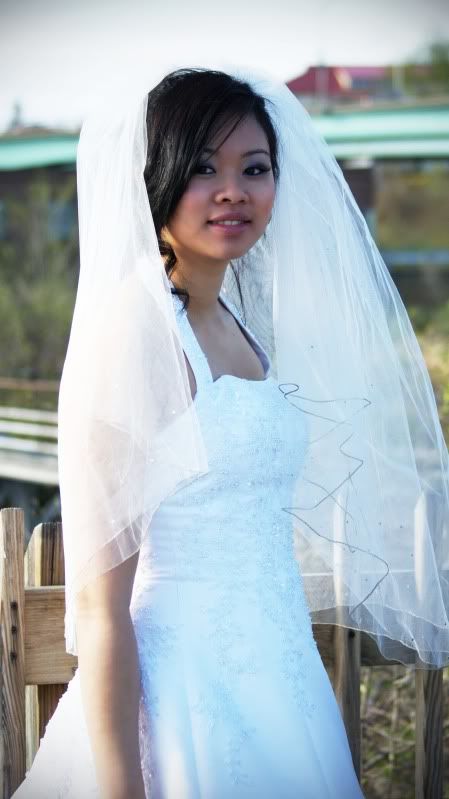 I'm heading to bed so i'll post more tomorrow or whenever. It's 2:57 a.m and i have to wake up around 8 to get ready to head up to Springfield Mass for a wedding ceremony... i wanna sleep in damnit!
EDIT: here's a picture from Springfield this afternoon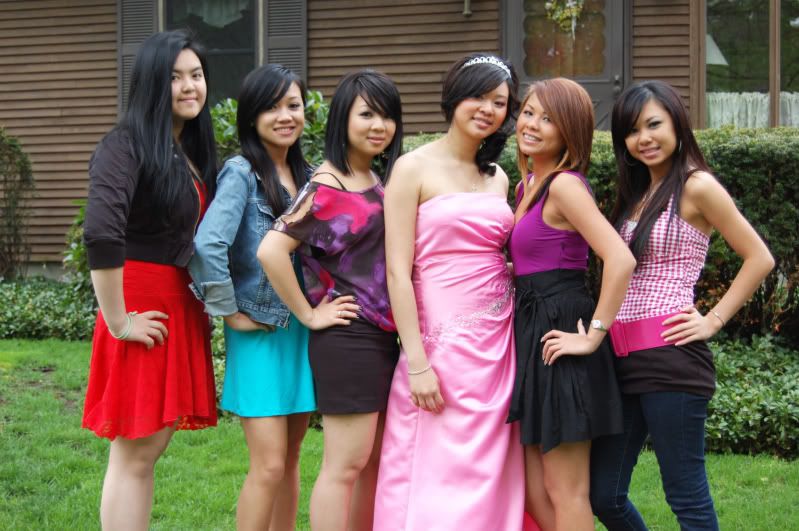 Katie, Anna, Thao, Nu, Sam, And I