Mother Trucker...Effin sucks! I wanna post up pictures from yesterday, so i just purchased another USB cord on ebay. Not to mention i lost my Lens cap for my camera at the party too. I had fun though, lol good times.
Here are two pics of the flowers on my dining room table.. taken 3 weeks ago lol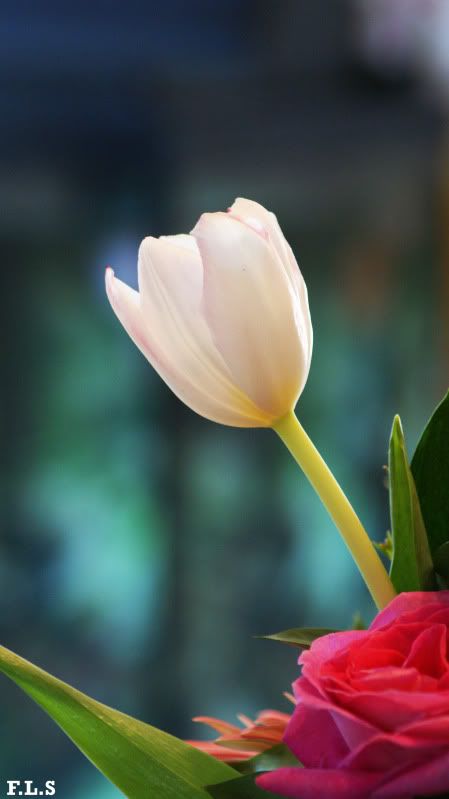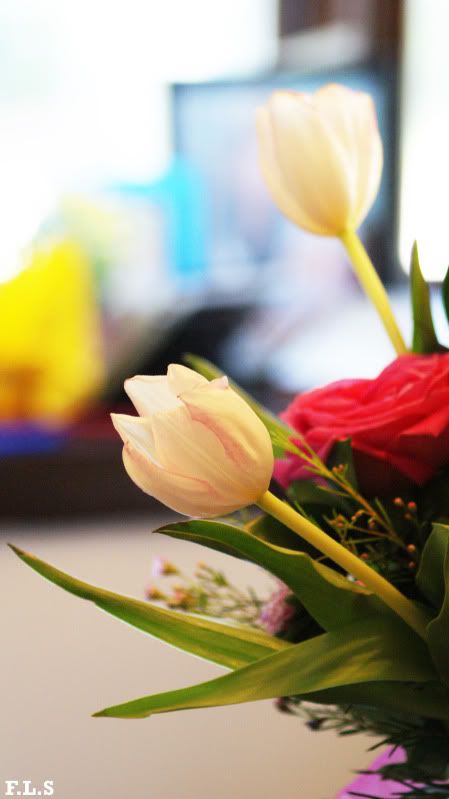 I'm so bummed out i can't post the pics up from yesterday.. hopefully the USB cord comes in soon!