Thank you soo much to those who left me very kind and caring words ;)
I appreciated it soo much because it helped me out a whole lot!! <333
Iv'e forgotten the jerk face already. Why hurt over a guy that doesn't care about me..
So I really want to get back to my love for photography. I decided to show you guys some more of my work!!! A month ago I took photos for a wedding and my sister was hired to do her hair and makeup!! We make a perfect team!! <33
Before hair and makeup: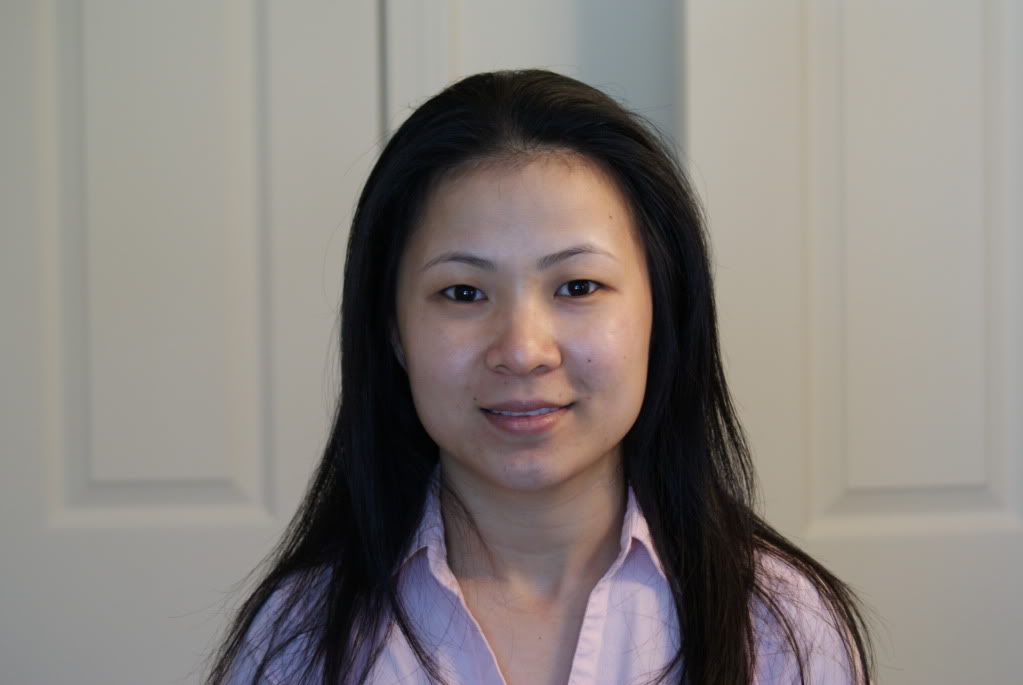 After: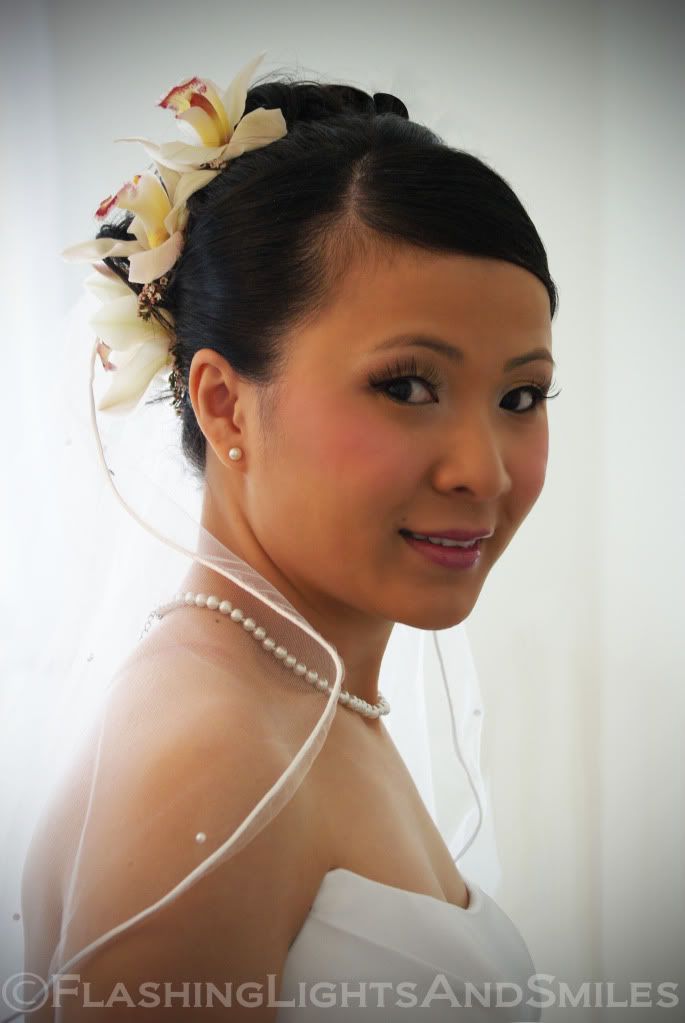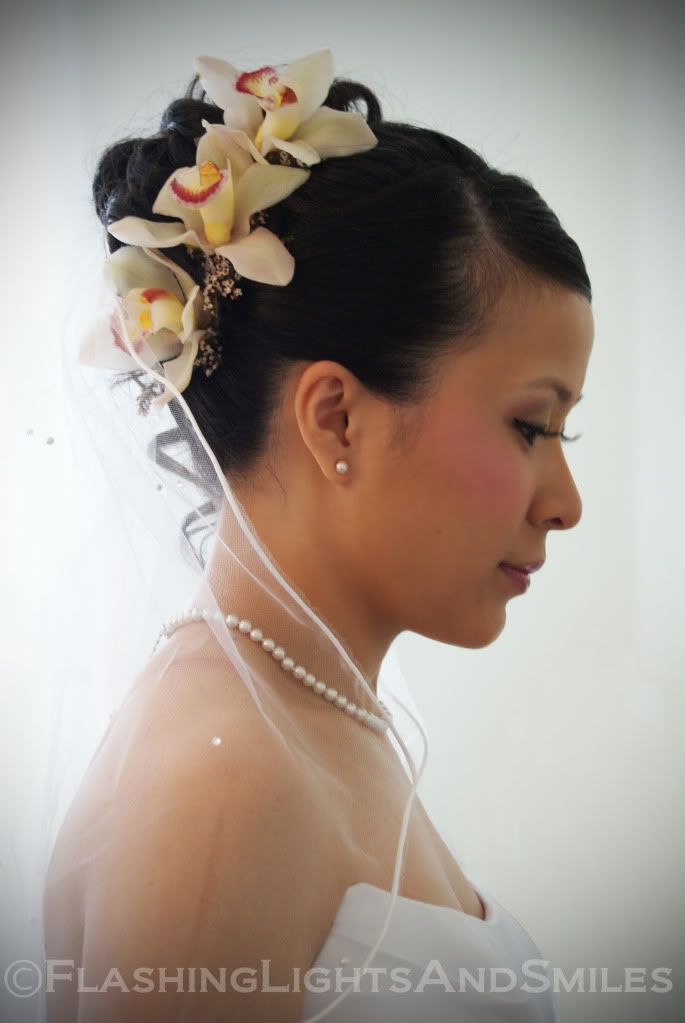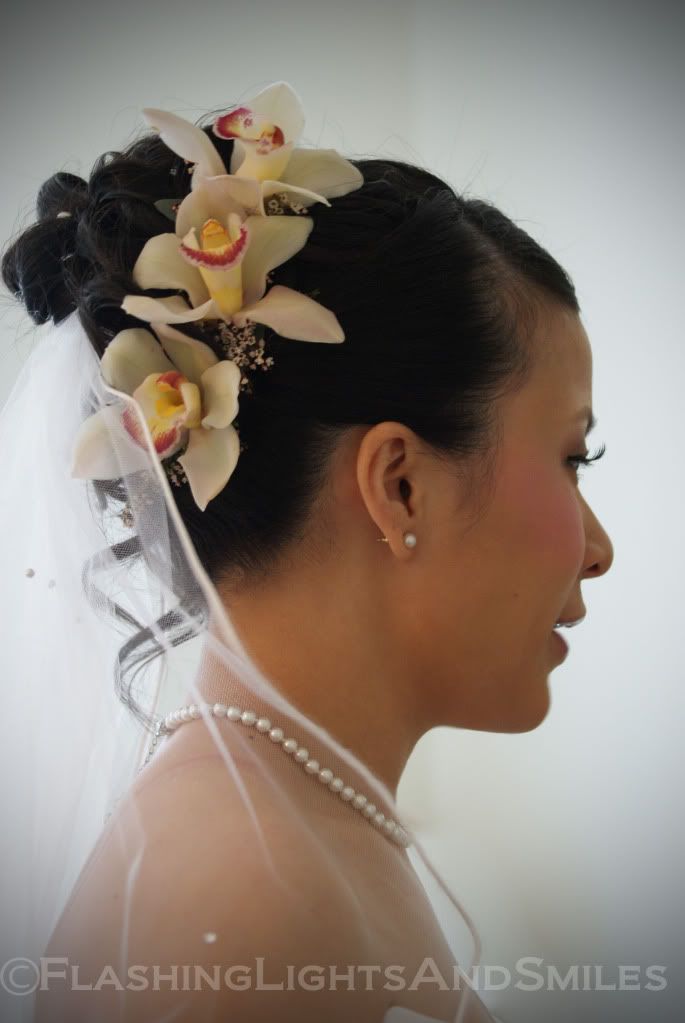 My sister transformed her into a Beautiful bride..she was sooo happy!!
Gosh... I love wedding photography.. This is silly but I actually got teary eyed at one point.. Being able to photograph a bride on her wedding day is soo special!!