Thank you everybody that left a very nice comment on the first photoshoot ;)
My sister does hair and makeup professionally. I help her take pictures for her portfolio. She's booked to do a wedding on the 27th. I will help her w. the bridesmaids makeup. So exciting!! I love to paint faces lol =] Well here are the pictures.. My sister did a couple different looks with lynn.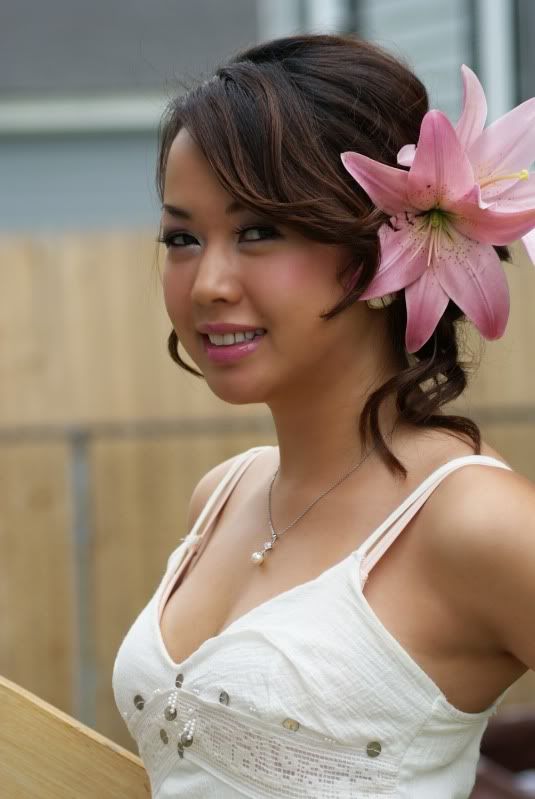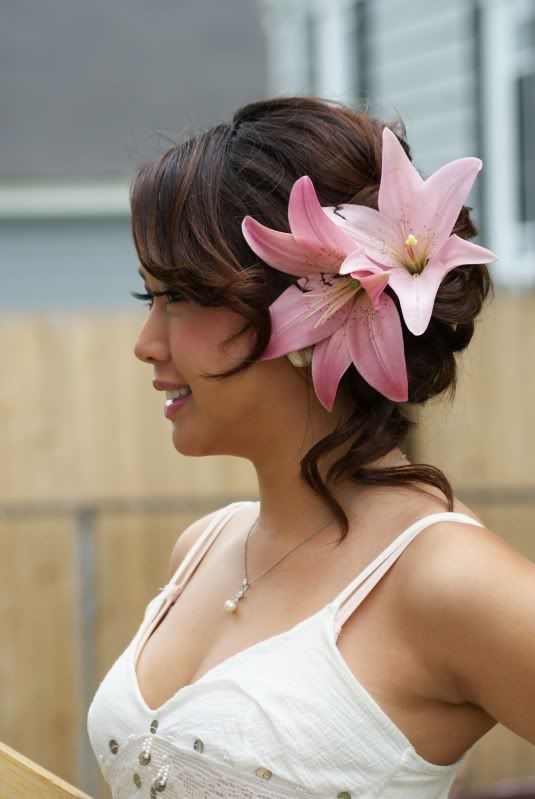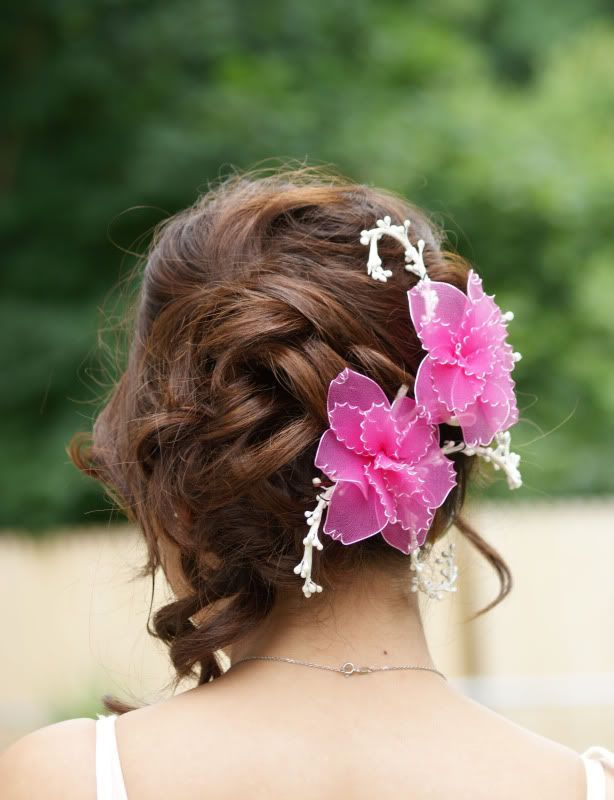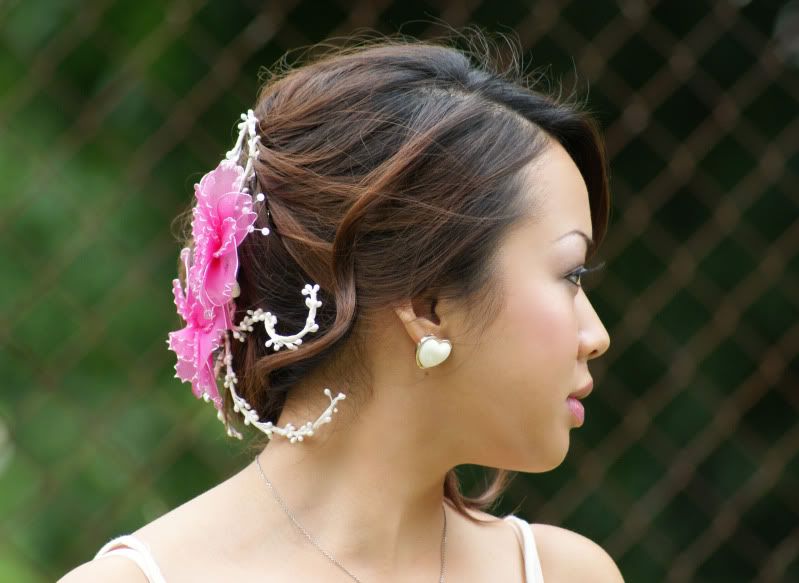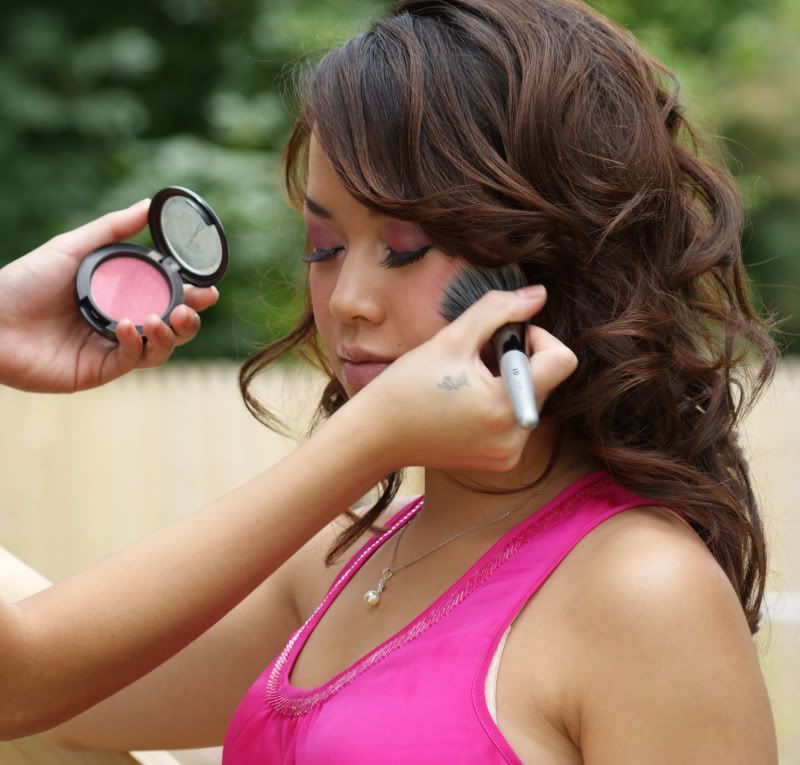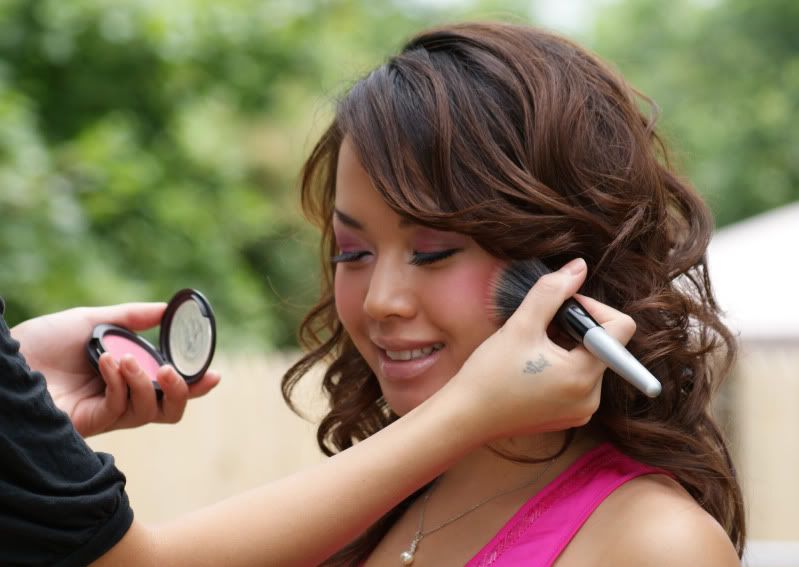 My sister made the flower that's on the headband out of ribbon..cool huh?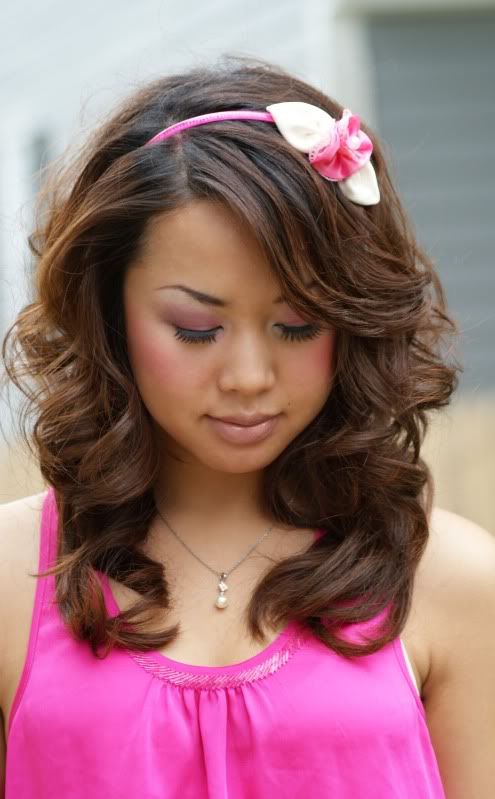 So i came up with this cute idea with my niece's barbie laptop. lolz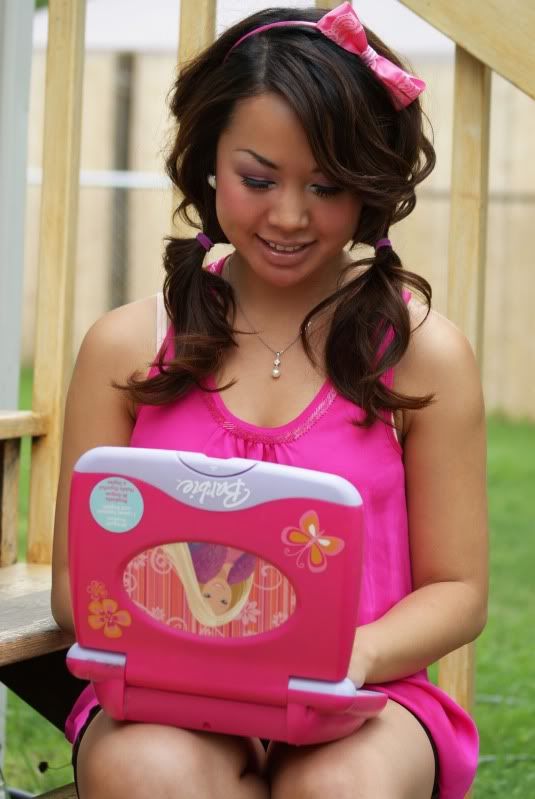 BTW, Normally i would watermark my pictures but i really don't have time to..not that i'm lazy but i am not using my laptop right now. Please be respectful of my pictures.. =]
And also i wish i could go on here more often but i have not yet sent out my laptop to hp to get fix cus i will need to get eveything saved on a jump drive first..so can't wait til i can go on here more oftenly, post more pictures and i need a new layout too!!!