Today was sooooooo freakn cold. Verry cloudy. But i am pleased with a lot of the shots taken. My hands were shaking while taking the pics!! hahhaa.
Well here some of the pictures. I will upload more so check back like always ;)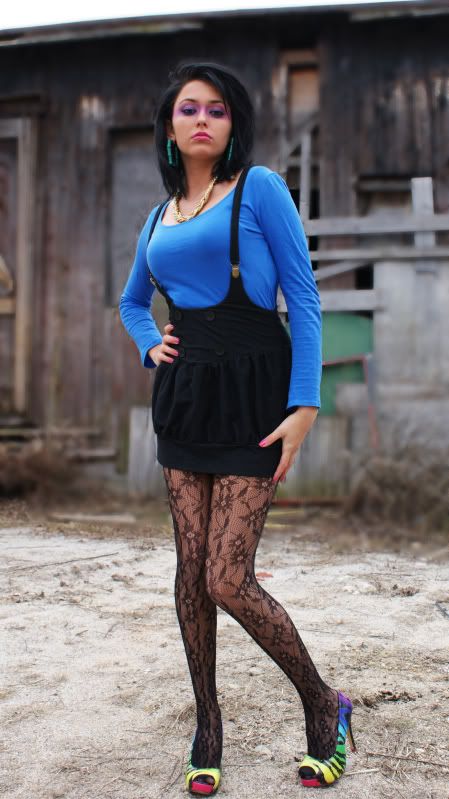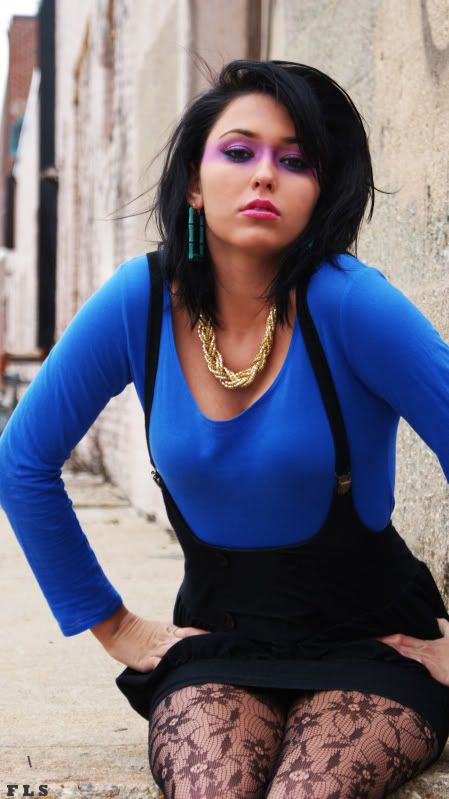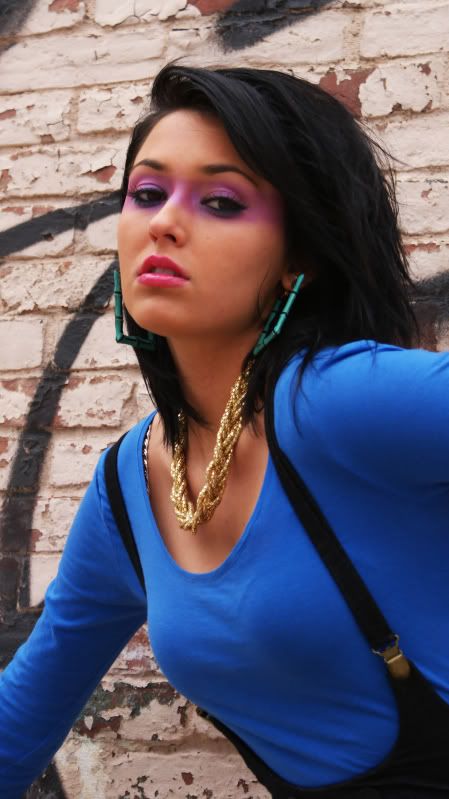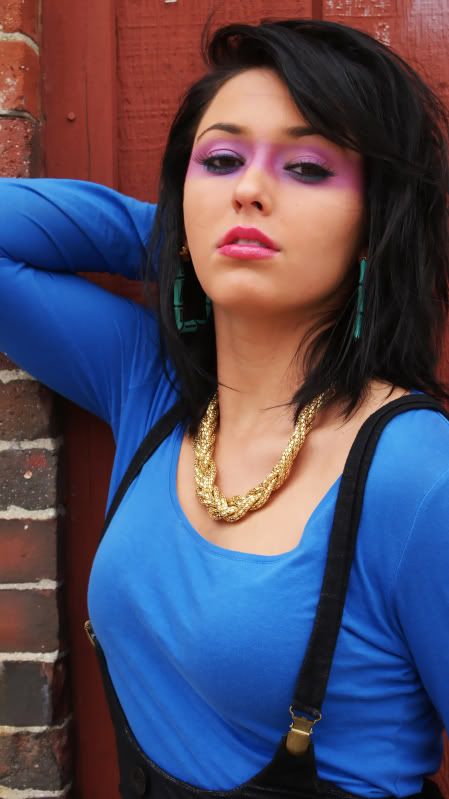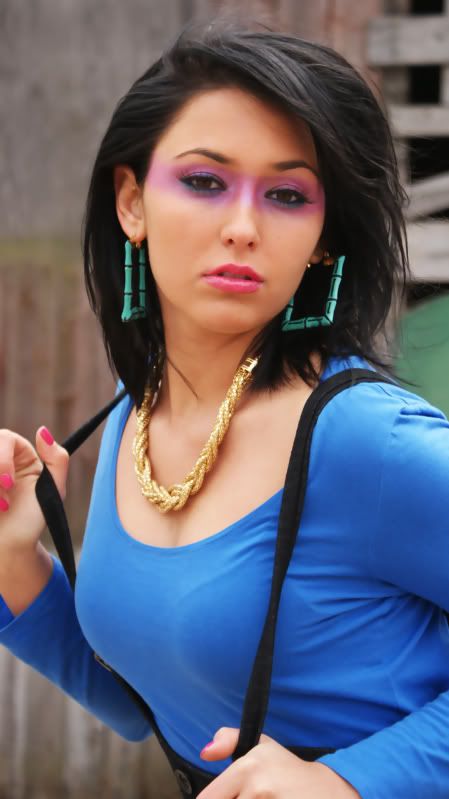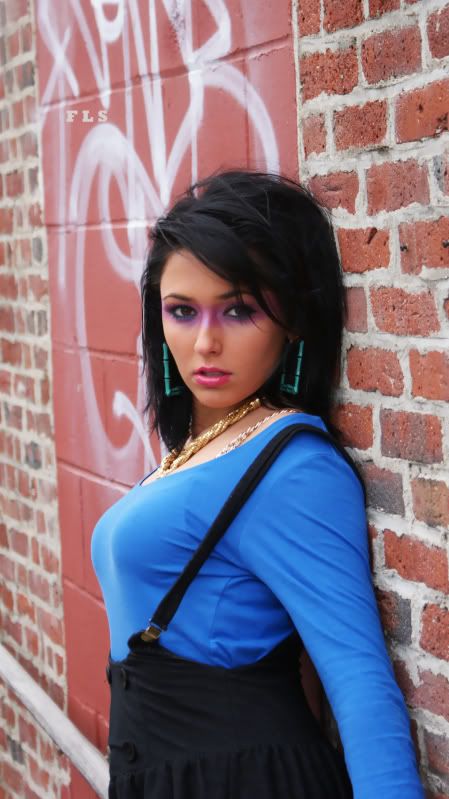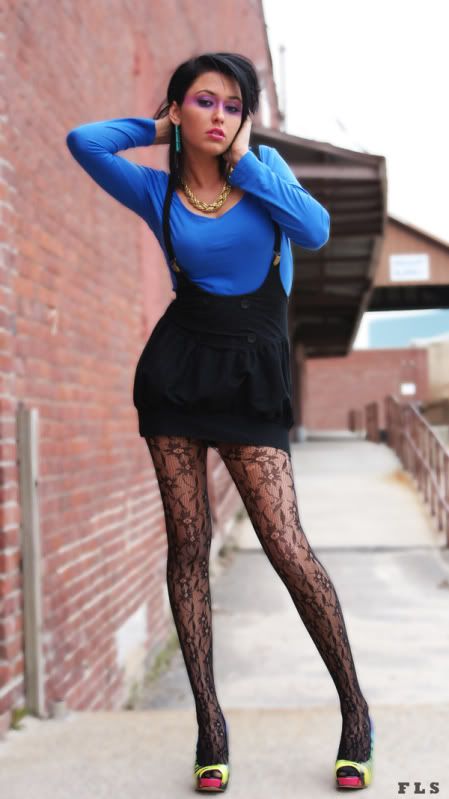 On our way back there was bad a car accident.. pretty bad huh
REMEMBER TO DRIVE SAFELY AND BUCKLE UP!